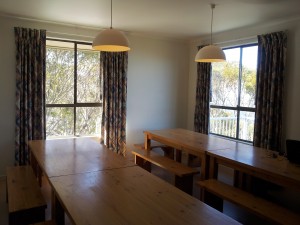 As a not for profit establishment, Bembooka Lodge has the lowest accommodation costs on Mt Hotham. Don't let low prices scare you into thinking the facilities are low quality. They're not. The lodge features modern, clean facilities with many state of the art features.
With a maximum of 51 people in the lodge at any one time, you won't feel overloaded. Gather you family friends or club and book the whole lodge and hold unique, affordable event or weekend away that everyone will remember. The lodge has been booked for a range of functions including 30th, 40th birthdays, Anniversaries, retirements, awards nights to name a few. See how easy it is to book Bembooka Lodge, Mt Hotham, for your next function.
Who stays at Bembooka?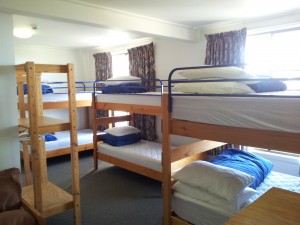 Family: Skiing becomes more affordable on Mt Hotham. Save big dollars on accommodation. Forget packing bedding and food staples. If skiing is not your thing, there's plenty of other activities that will keep everyone in the family happy. There's access to child care facilities and ski schools. Find out more about these facilities here.
Sports clubs: A wide range of clubs love the Bembooka Lodge. They love the facilities, access to local trails and a variety of other activities. Check availability now.
School Groups: You're free to implement your own itinerary. If you have a total of 51 students and staff, the whole lodge is yours! Be quick! If you're planning a school camp, very limited dates are remain. Don't miss out. Check out lodge availability now!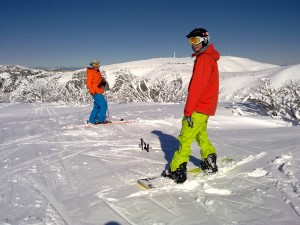 Singles, friends: No matter who you are, if you love skiing, bike riding, horse riding, bushwalking, relaxing, day spas, fine food and wine, or just relaxing while surrounded by spectacular views, Bembooka Lodge is the place for you.
Couples: Enjoy an affordable weekend at Bembooka Lodge. Relax and read by the fire, cook up a storm while looking over the breathtaking views across the Bogong High Plains. With casual/bistro/fine dining restaurants and day spas nearby, there is a range of options to spoil yourselves!